Our story
The story
of the Wabasso
Cotton Company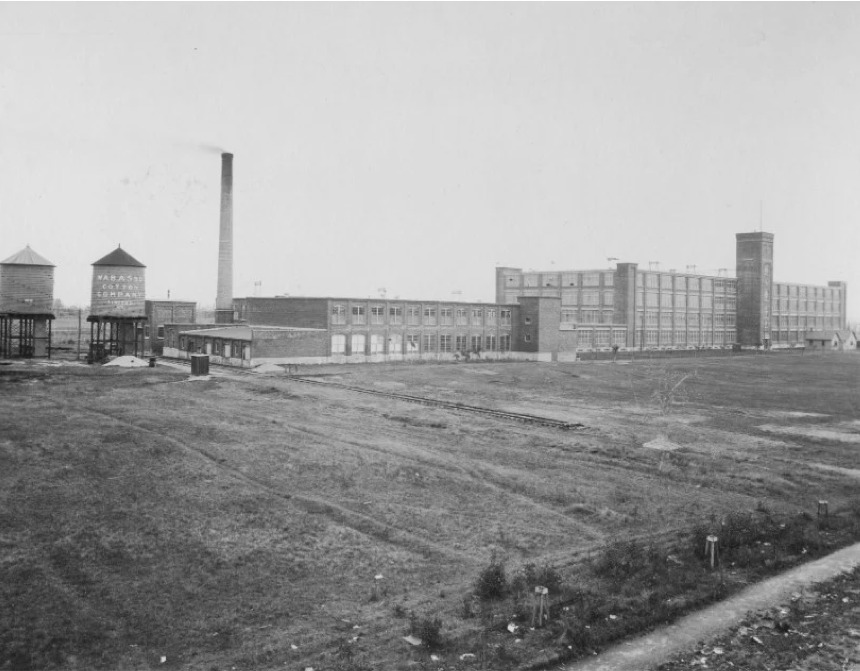 Founded in 1907 by Charles Ross Whitehead, the Wabasso Cotton Company Limited was one of the flagships in Trois-Rivières making pride of the city with its impressive factory specialized in the production of fine white cotton canvases, a product that was previously imported. 
Inspired by the quality of its cotton, Charles Ross Whitehead decided to name its company Wabasso, which means "white snow-like rabbit" in the Ojibwa language, spoken by natives. It is this animal that will become the emblem of the company and ours.
After more than one century, it's our turn to make the Wabasso alive and to pay tribute to this company through our products and our own history that we hope will be as rich and successful.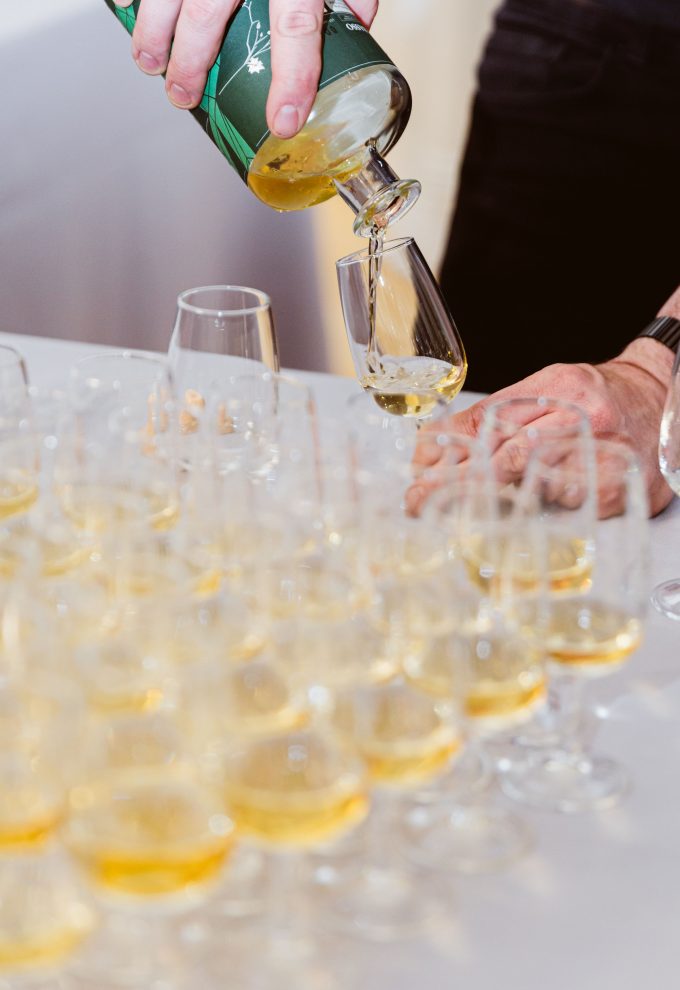 The owners, Guyaume Parenteau and Maxime Vincent, have demonstrated patience, thoroughness and optimism when starting their business. With their very own expertise, they form a strong and talented team. Guyaume is in charge of public relations and market data analysis, while Maxime is responsible for supplier-partner affairs, production management and the completion phase of current and future products.
Together, they are offering fine and tasteful spirits and unique discoveries enhancing our history and terroir.