Cream to summer all year round !
Remember summers of hot days. The month of small (and big) thirsts, always wet bathing suits and curly hair. The month when it's never too early to take it easy, barefoot and glass in hand. Because after all, there's always someone on vacation somewhere, right?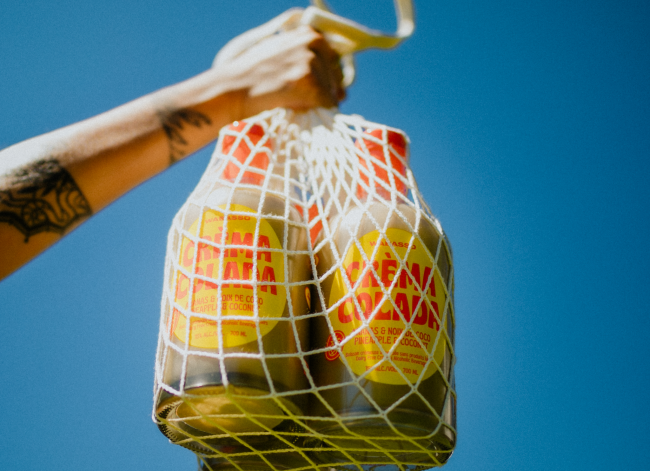 FINALLY discover Crema Colada! A creamy alcoholic drink without dairy nor gluten flavored with sun-kissed pineapple and coconut.
Don't hesitate to ask your local liquor store. It's important to cream yourself well, we wouldn't want you to miss it!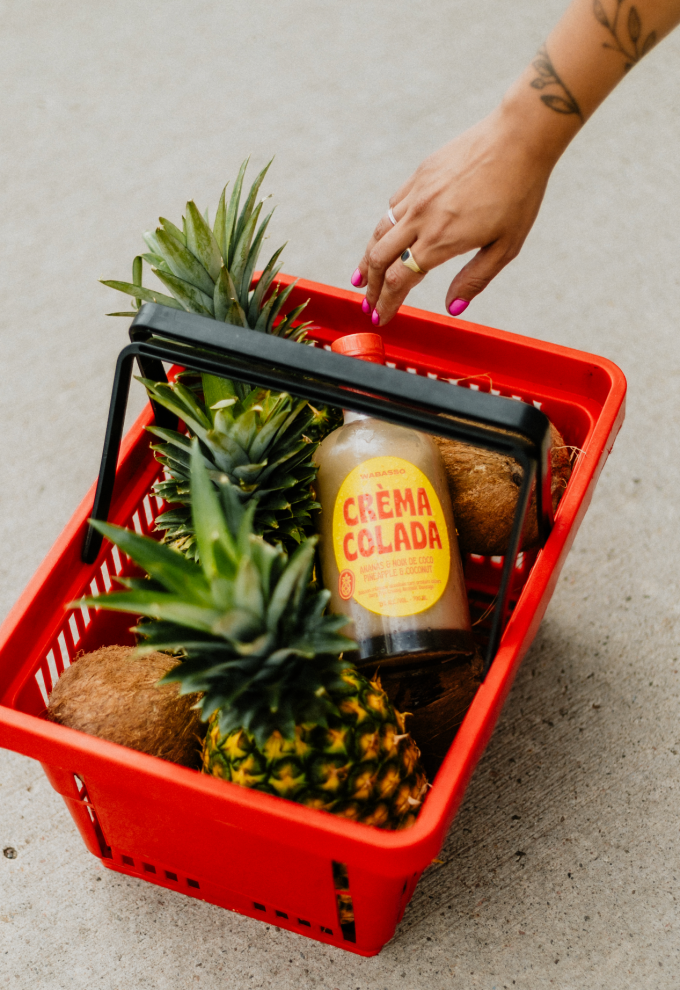 Ingredients
Oatmilk
Alcool
Pineapple
Coconut
Crema Colada
15 % alc./vol.
700 ML
SAQ price : 36 $
No. SAQ : 15011431