Inspired by the flavours of a Quebec classic: the black spruce beer, our gin offers a return to the essence of Quebec paired with fragrant boreal flavours.
The Conifère gin is the art of combining local botanicals with unexplored flavours to craft a real homegrown spirit. Distilled in small batches in Trois-Rivières, Conifère gin is a truly authentic and artisanal gin.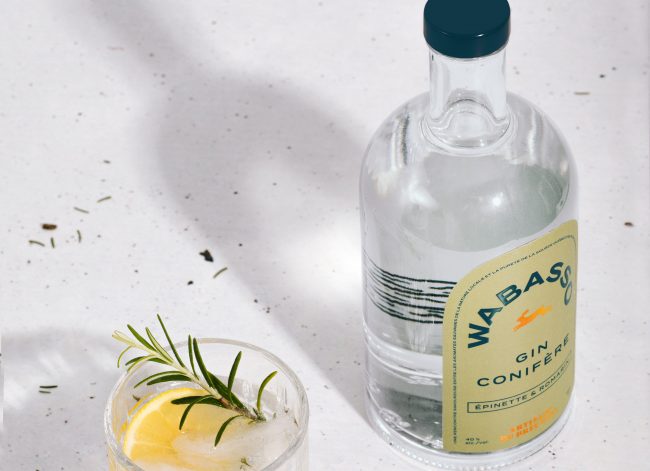 Distill the memory of the Quebec spruce beer, renew it with bold lemon notes, and smoothly complete with rosemary for a tasting that refines over time.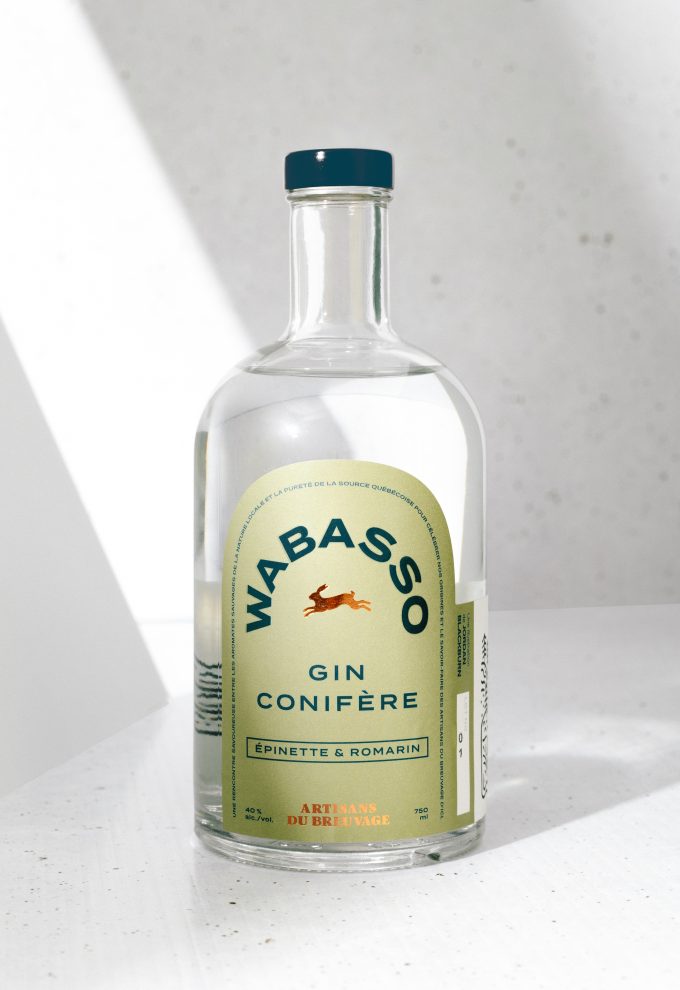 Ingredients
Juniper berry
Black spruce
Rosemary
Lemon peel
Red clover
Wintergreen
Lemon balm
Conifère gin
40 % alc./vol.
750 ML
SAQ price : 47 $
No. SAQ : 14682920