Ginger Gin: A premium ready-to-drink gin meant for gin lovers!
The ​​Ginger Gin idea arose thanks to the popular Buck Gin or London Mule cocktails. Originally, we created it to differentiate our gin from the traditional Gin & Tonic.
Interestingly, ginger and lemon juice complement our gin with perfection.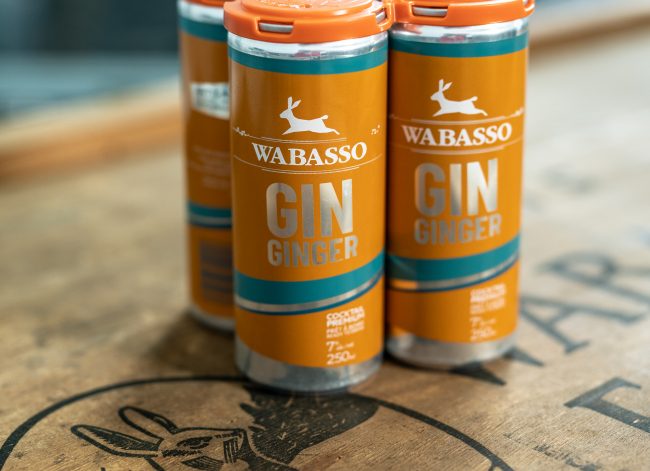 Therefore, we began our research to find THE perfect recipe. We wanted a tasty cocktail that brought out the flavour of our Wabasso gin. Thus, we turned to organic ingredients to obtain the fullest flavours.
We added organic cane sugar to give the sweet side another dimension.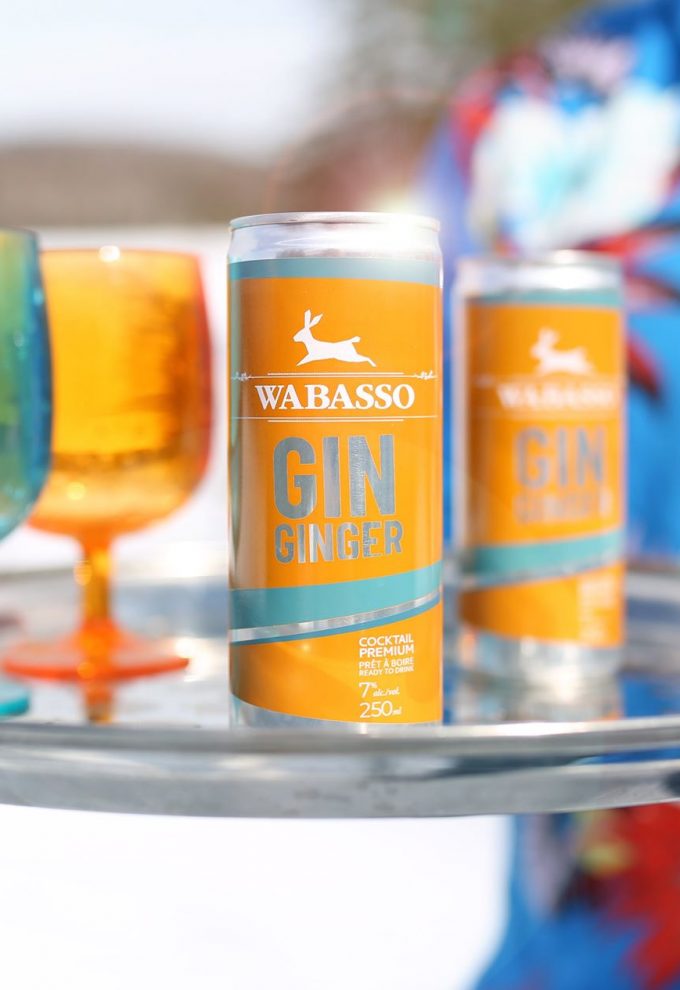 Ingrédients:
Radnor spring water
Wabasso gin
Organic sugar cane
Organic ginger
Organic lemon juice
Potassium sorbate
Gin Ginger
7 % alc./vol.
250 ML
SAQ price : 14.60 $
No. SAQ : 14397782