The mystery has dissipated: finally discover the new RHUM MANA!
Juicy mango and golden pineapple are featured in this flavoured rum concocted by us. But beware, there are also various spices such as vanilla, cloves and nutmeg, as well as coriander grains and the very local dune pepper.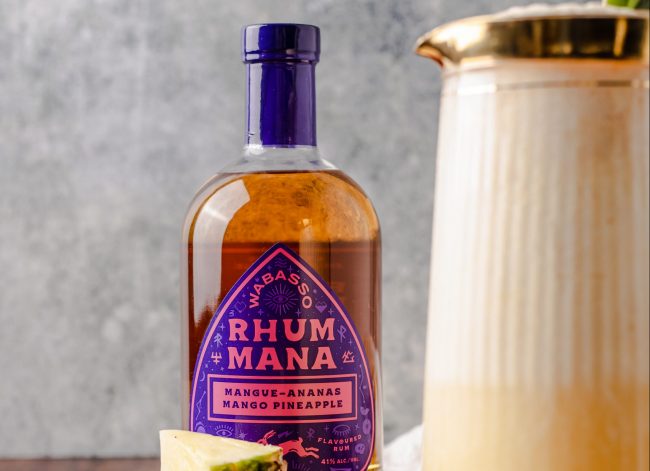 The result is a delicious, balanced spirit with a beautiful aromatic persistence. Enjoy it as is, on ice, and it will give an original exotic touch to many punches and cocktails.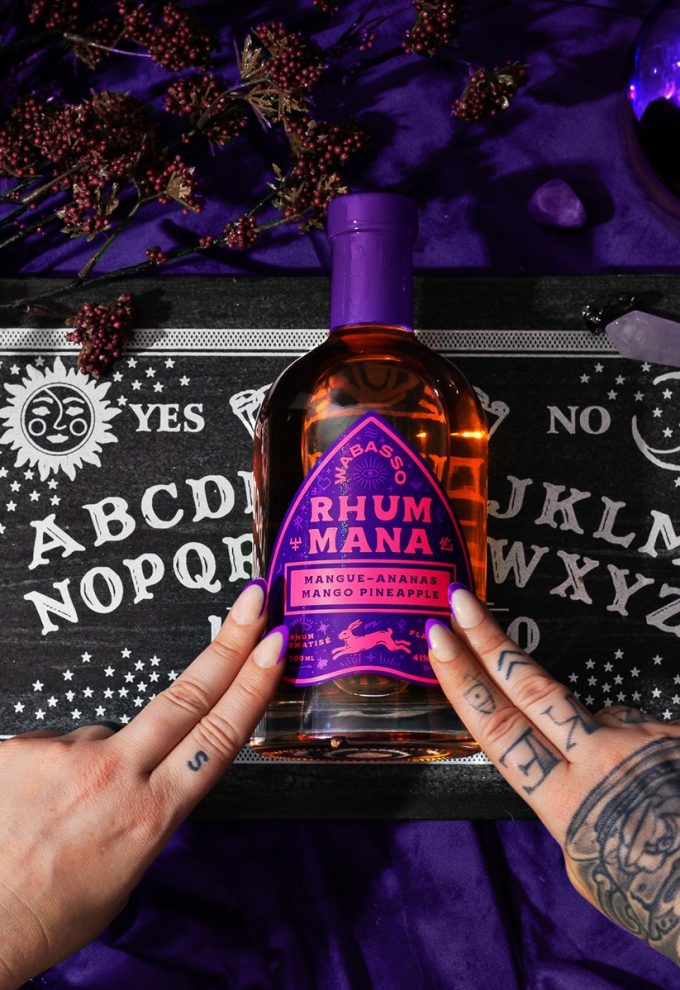 Ingredients
Rum
Mango
Pineapple
Banana
Dune pepper
Nutmeg
Clove
Vanilla
Rum Mana
41 % alc./vol.
700 ML
SAQ price : 37.75 $
No. SAQ : 15073392