The flagship of our distillery is that Wabasso gin is made from natural local botanicals that lock in the taste of summer berries picked fresh from the fields.
To enhance the flavour of our gin even more, we only use Radnor spring water in our production. Distilled in small batches in Trois-Rivières, Wabasso gin is a truly authentic and artisanal gin. It can be enjoyed either straight or in a cocktail. A true everlasting spirit!
Tasting Notes
Strong and fragrant aromas and flavours of wintergreen and red clover dominate in the mouth. Crafted with spices and botanicals from our Quebec terroir, there is a balance, a harmony, between warmth and alcohol.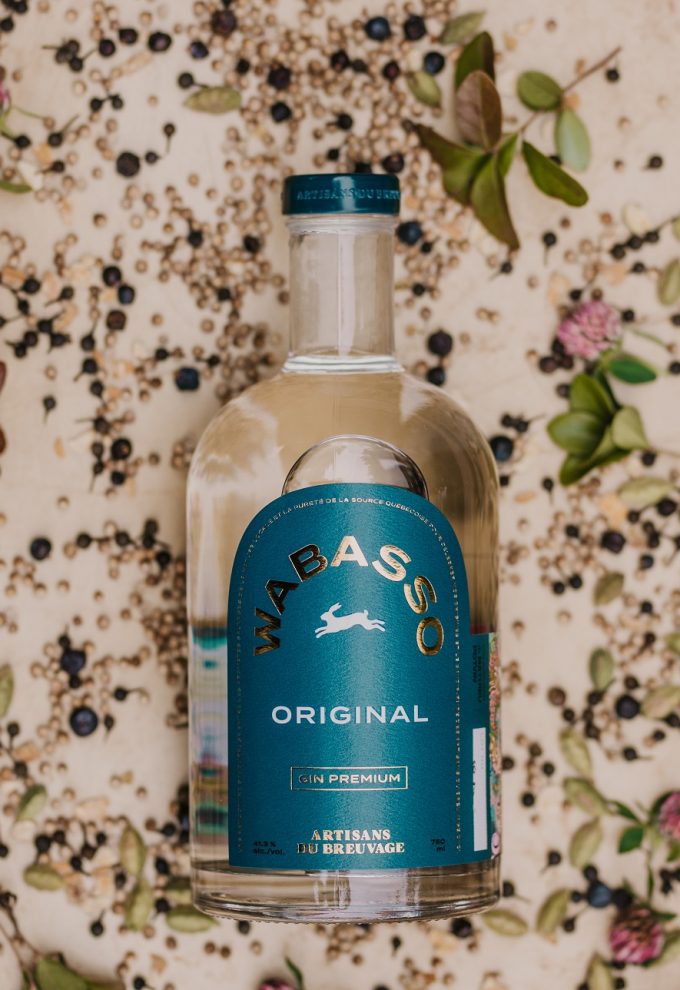 Ingredients
Juniper berry
Angelica root
Red clover
Cardamom
Wintergreen
Lemon balm
Lemon peel
Cubeb Bay
Wabasso Gin
41.3 % alc./vol.
750 ML
SAQ price : 46.75 $
No. SAQ : 13737503